Health
Asbestos and Its Effect on Human Health and the Environment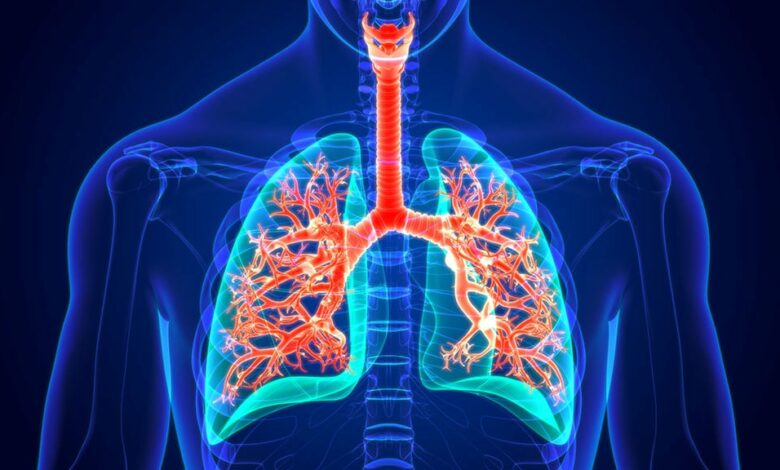 The use of asbestos, a naturally occurring mineral, has been prevalent for centuries due to its excellent heat resistance and durability. Today, asbestos is banned in many countries, and its use is heavily regulated due to its dangers. The following points will explore the impact of asbestos on human health and the environment and what steps are being taken to mitigate its harmful effects like, asbestos air monitoring.
What is asbestos?
It is a group of naturally occurring minerals composed of long, thin fibres resistant to heat, fire, and chemicals. Asbestos fibres are microscopic and can quickly become airborne when disturbed, allowing them to be inhaled and potentially causing health problems. Due to its strength and versatility, asbestos was commonly used in various products, including insulation, roofing materials, flooring, and brake pads.
Impact on human health
Asbestos exposure can have devastating effects on human health. Inhaling asbestos fibres can lead to severe health conditions, including lung cancer, mesothelioma, and asbestosis. These diseases can take years, even decades, to develop, and symptoms may only appear in the later stages.
Lung cancer is a common result of asbestos exposure, and it can occur even in people who have never smoked. A type of cancer that is rare and aggressive, mesothelioma mainly affects the lining of the lungs and chest wall, and it is predominantly caused by exposure to asbestos. On the other hand, asbestosis is a chronic lung disease that leads to scarring of the lung tissue, resulting in respiratory problems such as shortness of breath.
The impact of asbestos exposure is not limited to individuals who have worked in industries that used asbestos. Family members of workers who were exposed to asbestos can also be at risk due to secondhand exposure. In addition, people who live near asbestos mines or manufacturing facilities may also be exposed to asbestos fibres in the air.
Impact on the Environment
The environment is also at risk from asbestos, a non-biodegradable substance that can remain there for extended periods, even centuries. If asbestos-containing materials are not correctly disposed of, it can lead to the release of asbestos fibres into the air or water, causing contamination of the surrounding environment.
Asbestos fibres released into the air settle on soil and water, contaminating crops and drinking water, and posing a risk to wildlife who may suffer from health problems after coming into contact with contaminated soil or water.
One of the most critical steps in mitigating the harmful effects of asbestos is the proper handling and disposal of asbestos-containing materials. Generally, asbestos-containing materials should be left undisturbed whenever possible, and only trained professionals should handle or remove them.
Steps being taken to mitigate risks
Asbestos-containing materials should be disposed of by local regulations, which may require the materials to be transported to a particular disposal facility. In some cases, these can be encapsulated or enclosed to prevent the release of asbestos fibres into the air.
In addition to proper handling and disposal, it is essential to use asbestos air monitoring services for potential sources of asbestos exposure, such as buildings that contain asbestos-containing materials. Regular testing can help identify asbestos's presence and determine if remediation is necessary.
Asbestos has significantly impacted human health and the environment, and its use is heavily regulated in many countries. Hence, properly handling and disposal of asbestos-containing materials are crucial for mitigating these harmful effects.