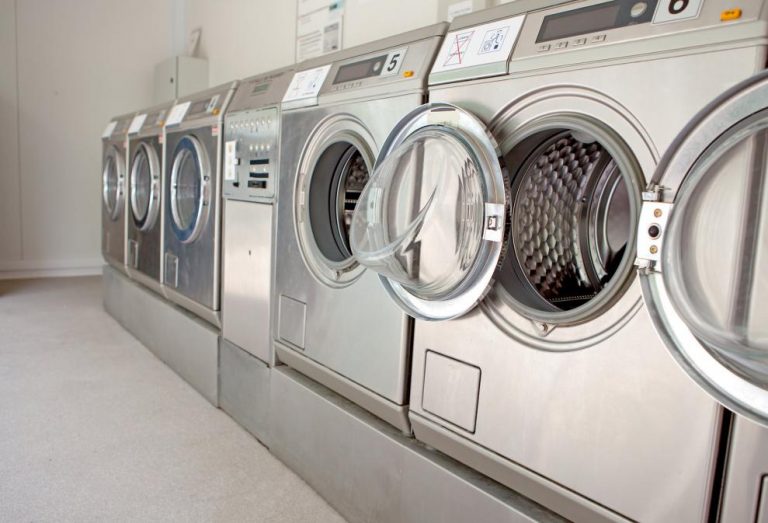 Washing machines consume electricity to operate. If you do not use them properly, you will be bound to pay extra money in your electricity bill. This will make you be on a budget even when it is not necessary for you. You would love to know that there are many ways by which you can use your washing machine without it making a dent in your savings. If you would like to know how please keep reading the three tips that we have mentioned below. Let us discuss these tips one by one –
3 Steps To Save Money With Your Washing Machine
Use the dryer accurately and less often

: 
It is essential to understand that when the dryer is fully loaded, it will take more time to dry your clothes. This will also lead to more power consumption and will shoot the amount of money that you have to pay in with your electricity bill. On the other hand, if you have put very few clothes in the dryer; that will also take more time to dry. Therefore this will also require more money to be paid in the monthly electricity bill.
Due to this reason, we suggest you fill your dryer to the correct capacity. Apart from that, when the weather is hot and dry, you should not use your dryer often. Instead, you should switch to air-drying your clothes in the sun. If you do this, you will notice a tremendous decrease in the energy bills. Additionally, you can also use dryer balls—these balls with help your clothes to be well separated and need less effort to dry thoroughly.
Use the washer correctly

:
 According to experts, you should always try to use your washer in a high spin if you do that your clothes will get washed in less time. This will also reduce the energy consumption by the machine regularly. Washing clothes in high-spin also helps in reducing a lot of moisture. This will help your dryer to work for a lesser time on drying the clothes. Apart from that, we recommend you to wash bulky items such as towels and sweaters in a different wash cycle.
With this, you will be able to wash lighter clothes very quickly in your washing machine. Many washing machines also have the moisture sensor in their dryer, which helps you to understand the time required for cleaning your clothes. We have also noticed that detergents tend to work well in cold water as compared to hot or warm water. These detergents will hence clean your clothes in a faster way if you use cold water in your washer.
Maintenance and other factors:
You may already know that the maintenance of a machine is very crucial in increasing its life span. Therefore, servicing is also essential for washing machines. We advise you to get the pump filter get cleaned in 2-4 months. Apart from that, the water inlet of every washing machine also requires maintenance in every 6-8 months.
You can also put a descaling agent in your laundry so that your washing machine runs smoothly and there is no damage to its parts. Even very light servicing of the machine can lead to an overall increase of a couple of years in its life span. Additionally, there are also washing machines that have energy-saving modes. If your machine has such options, we recommend you to use the mode often. Furthermore, if your clothes are not that dirty, you can reduce the time set in the timer. This will not affect the cleaning results of the machine at all. check Eaft for best washing machine