General
4- ways to unlock the true potential of your business with big data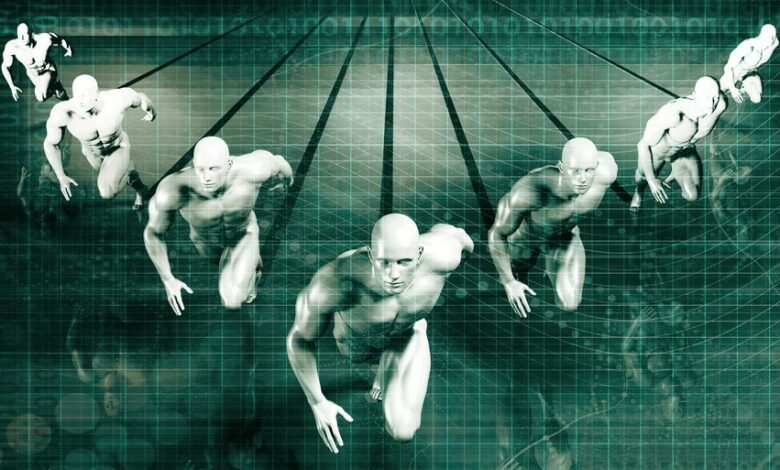 The gradual global digitalization has a significant key that is known as data. Data is crucial for any small or large business firm or startup. Hence, with each passing second, they generate massive data. The data analytics and insights offer better decision-making and help the strategy makers to underpin better offerings to the consumers and customers. Although the data generated by an organization is enormous, is this data used appropriately to support the better working of the business? Is 100% of the data produced being analyzed and used to its best potential? NO! Several studies state that out of 2.5 quintillions of big data generated every day, 90% is never used and is stacked. Although cloud services have made it easier to secure the data and make it easily accessible, the availability of big data is limited to only a few groups of people, like data scientists or analysts (gatekeepers of data). This limits the likeliness of more advantages resulting in a better understanding of consumer analytics and behavior. Introducing data analysis tools is not the only condition that needs to be fulfilled to make a company truly data-driven. A team of employees must extract maximum benefits from the data analysis tools and utilize them to the fullest.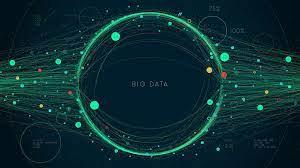 "WITHOUT BIG DATA, YOU ARE BLIND AND DEAF AND IN THE MIDDLE OF A FREEWAY." ~GEOFFRY MOORE
For making an organization entirely data-driven, several demands need to be considered to bring out new concepts that help in a better understanding and quick decision-making, including:
Data Democratisation
This fantastic concept considers the availability of data to all employees and stakeholders. This concept provides an understanding of the data ecosystem to every person associated with the organization and empowers them to use data analytics in day-to-day operations. Data democratization can be a game-changer for an organization that allows employees to access data quickly and improve their decision-making. When every person, regardless of ownership, is given the power of data, it helps the organization to take quick action on any urgent insights.
Data Analysing
Analyzing data is not a one-time process. It needs constant attention and regulation to bring out the best results. Have you ever thought that with new data created every day in your business, it is very much possible for you to leave behind the old data? Keeping track of all big data produced is no less than a race and necessity. You need to check the data health to be aware of all the data stored in the cloud for you to use when needed and make the best and quick decisions. It is seen that many organizations need to utilize previously produced data in the future, which is the result of poor data management. Analyzing data is a significant demand and requires proactiveness towards your company's data.
Understanding The Data
Understanding your data and its importance will make your work efficient and quick. Using the tools and accessing the data is not enough to bring a better data ecosystem around you. One needs to dig out the most relevant data at the right time out of all the available insights. Understanding the pattern and quality of your company's data helps you quickly select the required data. Data literacy among employees can reduce risk at the workplace and result in increased profits for the business.
Planting good data-capturing tools
Although there is a different data-capturing strategy for every business, a poorly planned system can result in the loss of a large amount of data that has been produced. A well-structured and planned design with the best data-capturing tools helps understand consumer behavior better and stores all the essential data. Complete data analytics can only be captured using good data-capturing tools in an organization. Using premium analytical tools can make an organization data-driven too fast and easily.
With the advancement of the world at every step, virtuality is taking up important space. Still, it is vital to manage big data for better functioning of business and, thus, the world. Data analytics provides the key to better decision-making and improves understanding between the organization, its clients, and its customers. Big data is ductile in ways to give the most crucial information at the right time, and you can use it to build your brand value and fulfill the distinctive requirements and meet the goals for the business. To make the data culture more efficacious and shape the structure of a successful business, organizations must stick to the concepts that embark on the operation of big data to unlock the true potential of a business.