News
Packaging Tips for Your Hot Sauce Business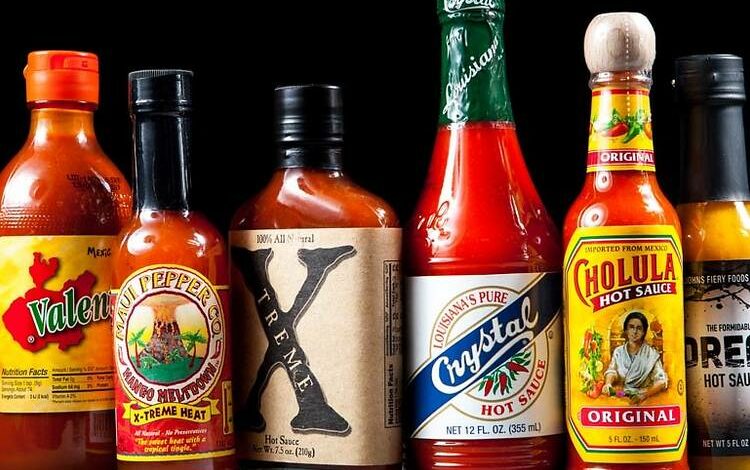 When you serve your homemade spicy sauce, your pals rave, and they're continually telling you that you should sell it, something you've been thinking about a lot recently. But you're also uncertain where to begin…
When starting a business, there is a lot to figure out. Accounting and financial flow, personnel and management, manufacturing and distribution, branding and promotion, and packaging—we happen to know a lot about that final one. We can assist you in navigating through your alternatives.
This helpful and concise post is what you need to get started!
Select the Ideal Bottle.
With plastic bottles, companies dispense the sauce into the bottle after it is cooled. This move exposes the sauce to contamination, which leads to the sauce being treated with many additives and preservatives. The acidic nature of chili can also dissolve the plastic (how terrible!). 
Glass bottles, on the other hand, are heat tolerant. Dispensing the sauce at a high temperature prevents bacteria growth, eliminating the need for preservatives. Glass will also not leak chemicals into the sauce. 
Next, decide the shape and size of your bottle. Unlike square bottles, round bottles have fewer areas for the sauce to dry out or clump.
Get the Perfect Label.
If you have already designed your logo or hired a professional designer, this could be easy for you. Decide on the graphics, colors, and a list of ingredients. If the size of your label allows, share a little information about your product and/or brand.
Custom hot sauce labels are simple to create utilizing the free online package design tools available. Upload your artwork, browse the (also free!) stock artwork collection, select a backdrop color, add text, and rapidly rearrange pieces as you see appropriate.
Invest in Labeling Machines.
Now that you have your labels, applying them can be done by hand. But how long will it take, and how many people will you hire for the job? 
A bottle labeling machine enhances almost every part of the packaging process; and the labels remain clean, and the work is done faster. 
Package Your Spicy Masterpiece in Corrugated Cardboard.
When packaging your items, protection is at the core. Corrugated boxes are a tried-and-true hot sauce packaging supply solution. Choose a size that fits the height of your and the quantity. 
Packaging boxes provide an excellent chance to include branding and individuality in your shipment. Some graphics and brand colors go a long way toward defining the look and reputation of your products.
Consider Some Cushioning.
There are various cushioning materials, such as bubble wrap, but they might clash with other packing options. Kraft packing paper is a ready-to-use option that matches your eco-conscious packaging. 
Custom printed tissue paper gives your packaging a distinctive and classy appearance, improving the unboxing experience. It is incredible and inexpensive. 
Seal It With Custom-printed Packing Tape.
Ready to seal your package? Why not add some branding to your seal? Although this means paying a little more than for regular packaging, you can never go wrong if your custom tape is well-designed.