Business
10 Best Ways to Make Money While Driving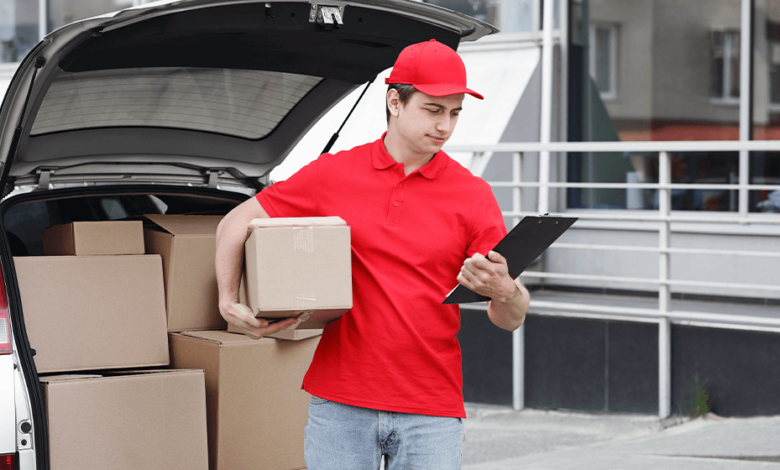 Driving is a necessity for most people, whether commuting to work, running errands, or simply enjoying a leisurely drive. But did you know that you can turn your time behind the wheel into a profitable venture? Thanks to the gig economy and innovative technologies, there are numerous ways to make money while driving. In this article, we'll explore ten of the best opportunities to help you earn extra income while on the road.
Advertise on Your Vehicle
Consider turning your car into a rolling billboard by participating in car advertising programs like Wrapify or Carvertise. I recently read an article about wrapify reviews and liked it more. These companies pay you to wrap your car with advertising materials and drive around promoting various brands.
Ridesharing Services
One of the most popular ways to make money while driving is by joining ridesharing platforms like Uber and Lyft. As a rideshare driver, you can pick up passengers and earn fares for each trip. These services offer flexible hours, allowing you to work as much or as little as you want.
Food Delivery
Food delivery services such as DoorDash, Grubhub, and Uber Eats have exploded in popularity. You can sign up as a driver, deliver meals from local restaurants to customers' doors, and earn money based on deliveries made.
Grocery Delivery
Many grocery stores and online platforms like Instacart hire drivers to fulfill and deliver grocery orders. It's a convenient way to earn money while helping people get groceries without leaving their homes.
Package Delivery
Companies like Amazon Flex and UPS offer opportunities for individuals to deliver packages. You can work as a driver for these services and get paid for delivering packages to customers' doorsteps.
Ride-Sharing for Kids and Pets
Services like HopSkipDrive (for kids) and Rover (for pets) connect drivers with parents and pet owners who need transportation for their loved ones. These services often require additional background checks and certifications but can be a rewarding way to make money.
Rent Your Car
If you have a car that sits idle for long periods, consider renting it out through platforms like Turo or Getaround. This way, you can earn passive income while others use your vehicle.
Become a Tour Guide
If you're knowledgeable about your city or region, you can offer personalized tours to tourists. This gig allows you to share local insights while earning money based on the tours you provide.
Offer Commute Services
If you commute daily to work, consider carpooling with others and splitting the costs. Apps like Scoop and Waze Carpool help you find fellow commuters to share rides and reduce expenses.
Participate in Market Research
Some companies pay drivers to place advertising stickers or tracking devices on their cars to gather data about traffic patterns. While this option may not yield substantial income, it can provide extra cash without much effort.
Conclusion
Making money while driving has never been easier, thanks to the various opportunities available in the gig economy. Whether you prefer interacting with people as a rideshare driver, delivering food and groceries, or exploring other creative options, there's likely a way to turn your time on the road into a source of income. Remember to choose an option that aligns with your interests, schedule, and local opportunities to maximize your earnings while ensuring a safe and enjoyable driving experience. With the right approach, you can maximize your time behind the wheel and boost your financial well-being.