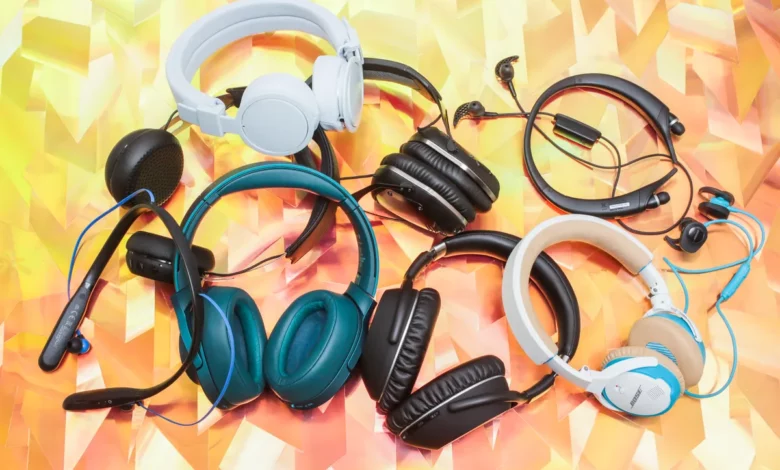 Are you looking for the best Earphones Brand in India? Or are you confused with multiple brands and want to know which brand of earphones is best suited for you? Well, look no further! In this article, we will present the top most popular earphones brand in India.
Whether you're listening to music, watching TV, or movie, earphones are great for use. Also, you can use audio lessons to study, or if you don't have time to read, you can listen to audiobooks instead.
And if you enjoy listening to music while you are on the go, then you need a good pair of earphones to make it easier to hear your music. Therefore, investing in a good pair of earphones will improve your music listening experience without compromising your ear health.
There is a wide variety of options on the market, from noise-canceling to Bluetooth to wireless earphones, and each is available at a different price point. So, you should also find earphones that are light and comfortable and that don't fall out along with great sound quality.
In this article, I will show you the best earphone brands in India so you can buy them without compromising on quality. 
So, let's get started without any further delay!
Top Earphone Brand In India
The following are the 10 best earphones brand in India that provides high-quality earphones and headphones.
BoAt
Boat is one of the best earphone brands in India. Founded in 2015, it is now a leading player in audio equipment & earphones in India. The brand also offers headphones, wireless speakers, cables, travel chargers, wired earphones, and more. The company mainly focuses on the bass-driven sound in their earphones. In addition, the earphone has a deep and punchy bass which enhances the listening experience of its user.
Sometimes people question why BoAt sells such amazing products at such low prices. The company believes in providing the best quality at a reasonable price, which enables it to thrive. With their user-friendly, affordable, and environmentally friendly electronic products, BoAt has won the hearts of Indians almost immediately since entering the market. Currently, these products are priced between Rs.700 and Rs.2500.
Another great thing about Boat earphones is that it has an inbuilt microphone for clear voice calls while using the headphone. The company claims that its earphones are sweat-resistant and has lightweight, which provides good comfort while you wear them for long hours. 
Now if we compare the sound quality between Boat and another famous brand of India, which is Sennheiser, we will find that both the earphones have a different kind of bass.
Sennheiser
Sennheiser is the best earphone brand in India. It offers a wide range of earphones catering to every type of listener. Sennheiser creates earphones that are fashionable and have a youthful feel. When it comes to bass, it is a brand you should check out because it puts you in the right mood for the music. 
Additionally, they are perfect for gaming and provide the best sound. The sound quality is impeccable and the design is stylish. Sennheiser products are ideal for those who are very concerned about specs and statistics such as bass, noise cancellation, and treble. These Sennheiser earphones are extremely lightweight and would not burden you. Sennheiser also offers a warranty on its products, which is an added bonus.
JBL
JBL has been one of the most popular and one of the best-selling brands in the Indian market for years. They offer a wide range, with features that satisfy Indian audiences well- every need. This brand provides high-quality headphones and earphones that are very stylish. It has the latest models like wireless earphones, sports headphones, power banks, Bluetooth speakers, etc.
The reason why it's so beloved by consumers? For starters, it's competitive pricing and excellent sound quality which you can get at an affordable price point compared to other premium earphones brands out there today. If your priority list includes something more than just good tunes (like beautiful basslines) then consider JBL headphones/earphones. In its high-end variant, most people who have used or are using JBL have praised the excellent audio quality, amazing base, and exciting surround sound.
In general, JBL earphones are slightly more expensive than other brands, but they have better quality. For this reason, the additional cost is worth it. JBL products work perfectly with both Android and iOS devices as well as almost any other mobile phone brand. JBL offers a wide variety of styles and colors, which gives you a lot of options.
Skullcandy
It is a brand well known to young adults who like cool designs in their lives. Various earphones and earbuds are available that are well-fitting, have a good base, and are great for listening to music. Skullcandy provides earphones at the lowest price, but it has paid attention to details so that its products have good design and high sound quality.
Youth love Skullcandy because it is suitable for everyday use and casual listening as well. It is very economically priced and available in a wide variety of colors and variants. Price ranges start at Rs 300 and go up to Rs 800.
The products are easy to use and very efficient. It is the durability of Skullcandy products that makes them so popular. You will love Skull Candy earphones if you are a frequent user of earphones and have a busy lifestyle. The company also offers great customer service and most products come with a warranty lasting up to a year. 
Sony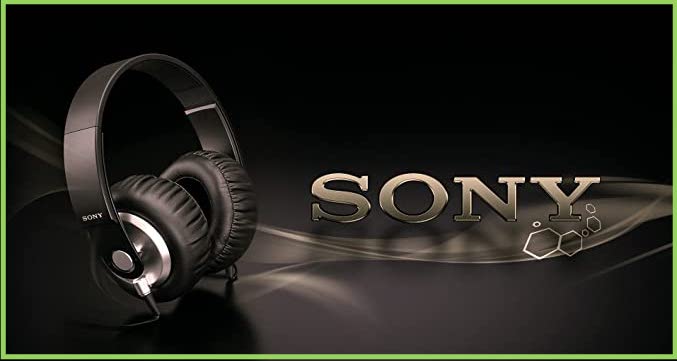 Another best earphones brand in India is Sony which offers a wide range of wired and wireless earphones to fit different budgets and tastes. Sony has been around for decades, and it's no surprise to see them at the top of their game when it comes to audio technology. 
Sony makes expensive headphones that offer a lot of features, but their cost is on the higher end of the scale. The features of the earphones are great, and as you move up the price scale, the quality of the features like noise cancellation, surround sound, battery life, and durability improve. 
The bass on their products is deep enough for users who prefer strong low frequencies while other presets have been designed to give better clarity to high, mid, or bass frequencies depending on your choice. It is also true that using Sony products gives you a style statement. Sony is definitely not a good choice if you are on a budget. This product is designed for those who prefer a luxurious lifestyle.
Bose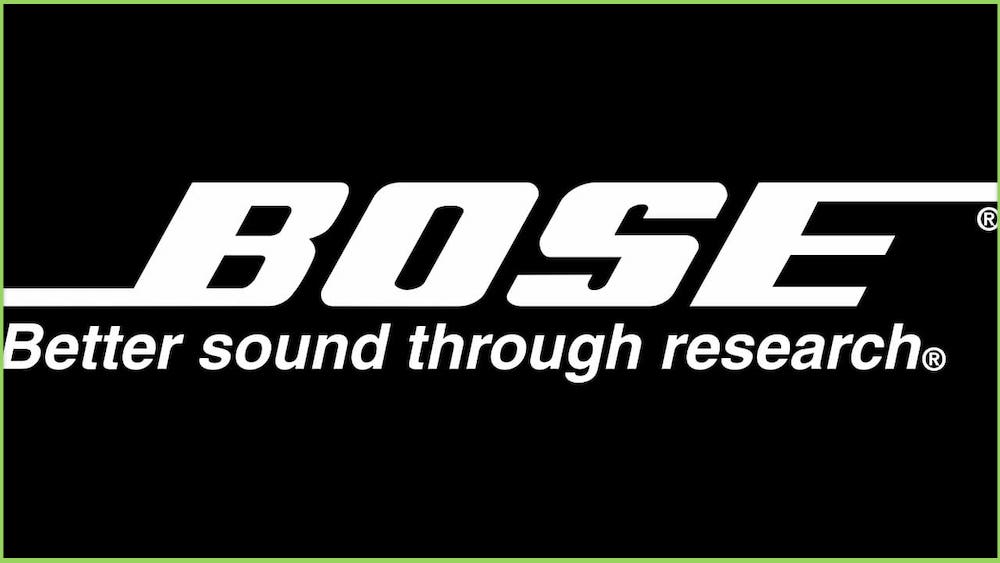 As one of the most well-known headphone brands in India, Bose is an American audio brand known for its high-quality products. The company also manufactures headphones and earphones, but they are quite expensive compared to other brands. 
However, people prefer products from Bose because they provide excellent audio quality, regardless of volume and excellent noise cancellation capabilities. They are engineered and tested to provide quality and durability for years. Moreover, they are comfortable, so you can wear them for a long period of time. 
OnePlus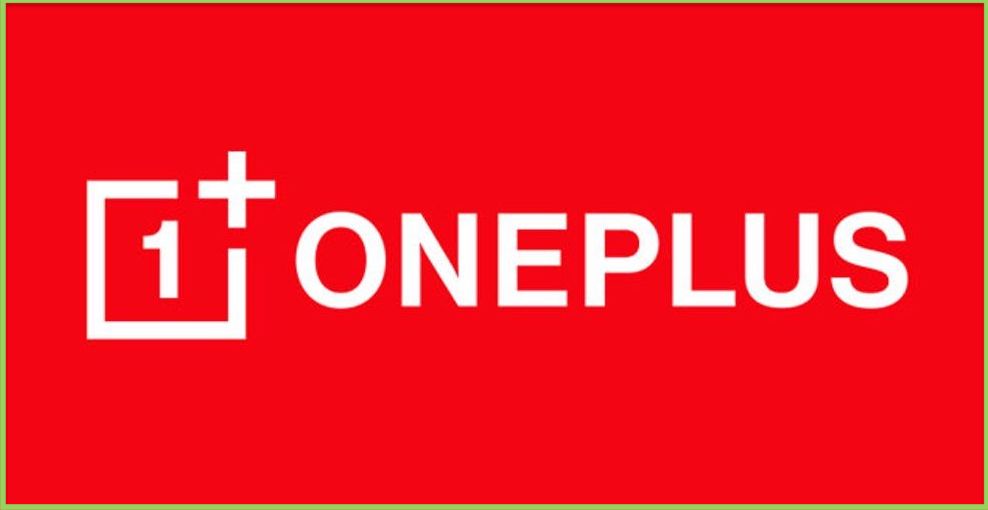 OnePlus is best known as a mobile phone manufacturing company, but in the last two years, the company has strengthened its position in the earphone market. OnePlus audio accessories are giving pioneer brands like JBL a tough and unprecedented competition, which speaks volumes about the quality of their products.
In the market, OnePlus became a hit after releasing its pristine neck back and true wireless pods. One of the top-selling products in OnePlus's earphone category is their Bluetooth neckband because it offers quality, features, and affordability.
Boult Audio
One of the top earphones brands in India that have recently achieved this status is Bolt Audio. It's not easy choosing between the many earphone brands, but Boult Audio is one that has not only survived but also thrived in this highly competitive market. It is a rising star in the category of earphones, earpieces, and headphones. Modern design and cutting-edge technology are some of the most appealing features of Boult Audio.
Bult Audio is also a very clever advertiser for its products and has chosen one of the most popular stars of Indian youth, Vicky Kaushal, as their brand ambassador. This partnership really helps establish a strong impression on the Indian audience. 
With their motto 'sound never feels so powerful', Boult Audio also applies this motto to their main selling point, which is the vivid and uninterrupted quality of their sound. The company offers multiple earphone categories such as true wireless, wired earphones, and in-ear earphones. There are a variety of price ranges for each. 
Zebronics
Zebronics is one of the best 10 earphone brands in India with its unique selling proposition of excellence, quality, and reliability. It is not just an earphone brand; it is a lifestyle brand. The company also manufactures gaming accessories, surveillance products, and many other products.
Zebronics offers a wide range of products and is known for its quality, features, and customer service. This is one reason why Zebronics has a wide and satisfied customer base. Zebronics specializes in producing extremely strong and durable products. 
Zebronics earphone is a perfect choice if you are willing to spend an extra penny, but don't want to compromise on quality. This company offers wired and wireless headphones, earphones, earbuds, and wireless neckband earphones for a fair price.
Noise
GoNoise from Gurgaon is one of the most popular headphones among music lovers when it comes to trendy and affordable headphones. Noise is the youngest brand on our list of Indian headphone brands. You can't go wrong with their headphones. It is a top-notch brand that provides good bass and good sound quality.
With great style and comfort, their headphones or earphones are ideal for those who love music during a workout. Furthermore, these Bluetooth earphones come with a long-lasting battery and full remote control, so you can enjoy a great listening experience. 
In its online store, you can purchase products such as earbuds, wired earphones, and even speakers. Also, you can get discounts on these products by using Noise coupons. 
Conclusion
So, these are the 10 best earphones brand in India and we hope you found this list of earphone brands very helpful. You can buy your favorite earphone from them as per your budget and requirement.
Headphones and earphones are essential accessories for most electronic devices. They improve the overall user experience and increase the functionality of all your devices. Whether you're a music lover or just need some headphones for work, choosing the right earphone is essential.
If you want maximum listening experience, you can choose your next earphone or headphone from these brands.
Thanks for reading!