Knowledge Base
5 Tips to Fix GeForce Experience Error Code 0x0003 on Windows 10
The GeForce Experience software is an integral tool for gamers who hold graphics quality and smooth performance in high regard. It optimizes game settings, updates Nvidia drivers, and even allows gamers to record gameplay. Undeniably, GeForce Experience has become a gamer's haven, resonating with Nvidia's deep understanding of hardware and software integration.
But with great power, comes great responsibility, or rather great complexity. Among the issues users encounter, the GeForce Experience Error Code 0x0003 is a common bug. This error makes the GeForce Experience unusable, prevents updates, and may cause gameplay to degrade due to outdated drivers.
Resolving this issue is paramount as it directly impacts user experience. This article will guide you through proven methods to fix this peculiar error and keep your game time at peak performance.
Tip 1: Restart Nvidia Services
Nvidia services are behind-the-scenes processes that ensure GeForce Experience and its underlying hardware (the GPU) function appropriately. These services are vital for the software's functionality, reliability, stability, and related components.
To restart Nvidia services, follow the steps outlined below:
1. Press Win + R to open the Run dialog, and type in services. msc, and hit enter.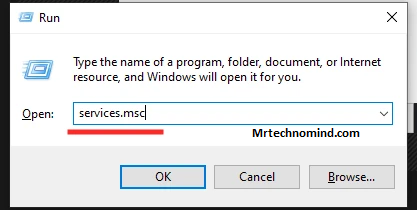 2. In the services window, look for all Nvidia services (they all start with Nvidia).
3. Right-click on each Nvidia service and choose 'Restart' if the services run. In case the service is stopped, choose 'Start'.
4. restart your computer and check whether the GeForce Experience Error 0x0003 has been resolved.
Restarting these processes has the potential to unstick any software deadlock or conflict that could have caused the error.
Tip 2: Enable Nvidia Telemetry Container Service
The Nvidia Telemetry Container Service, a part of Nvidia's software suite, gathers data regarding the performance and usage of Nvidia's hardware and software. The functioning of this service is crucial for many features within the GeForce Experience.
To Enable the Nvidia Telemetry Container Service, Overseen Below:
1. Open the services window using the services.msc command as mentioned above.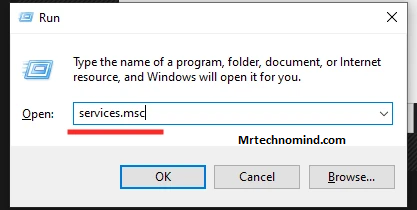 2. Look for 'Nvidia Telemetry Container', right-click on it and select 'Properties'.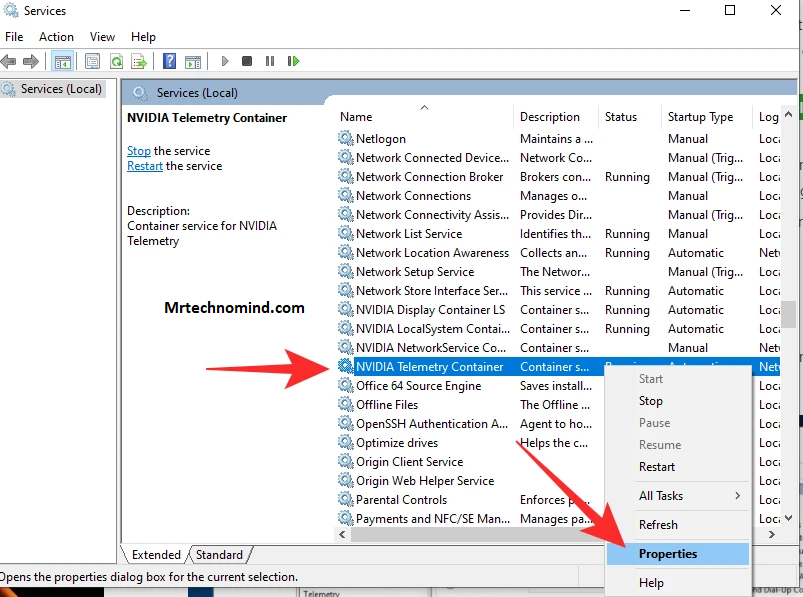 3. In the Properties window, set the 'Startup type' as 'Automatic' and ensure the service status is 'Running'. If not, click on 'Start'.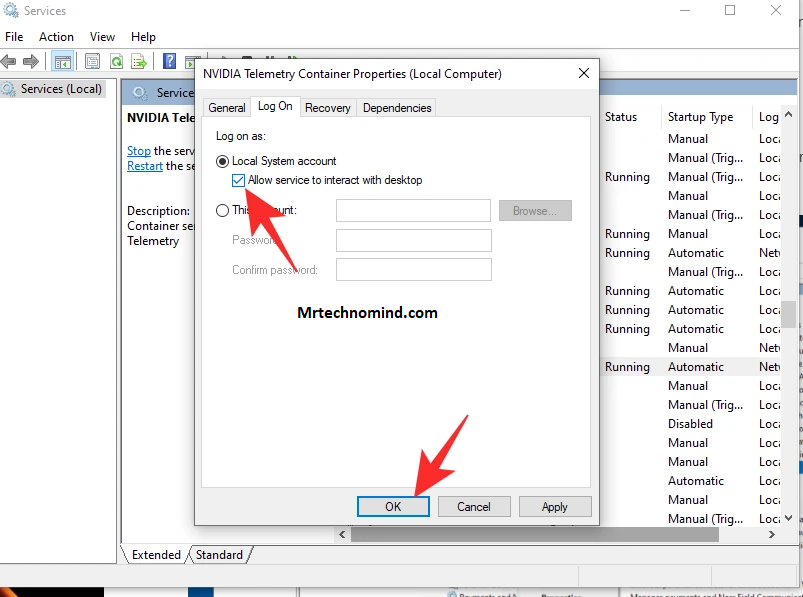 4. Click 'OK' to save changes, restart your computer, and retry using GeForce Experience.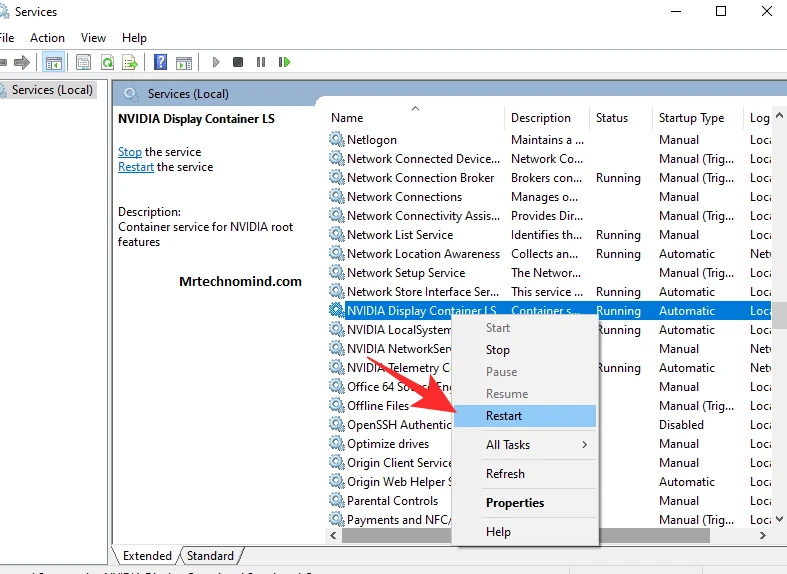 By ensuring this service is running correctly, you strengthen the connectivity and functionality of GeForce Experience, decreasing the likelihood of the error 0x0003 occurrence.
Tip 3: Reset Network Adapter
Your network adapter, a crucial hardware component, facilitates network communication for your system. Some elements within the GeForce Experience require an active network connection, and any issues with the network adapter may result in Error Code 0x0003.
To Reset Your Network Adapter, Follow These Steps:
1. Press Win + X and select 'Windows PowerShell (Admin)' or 'Command Prompt (Admin)'.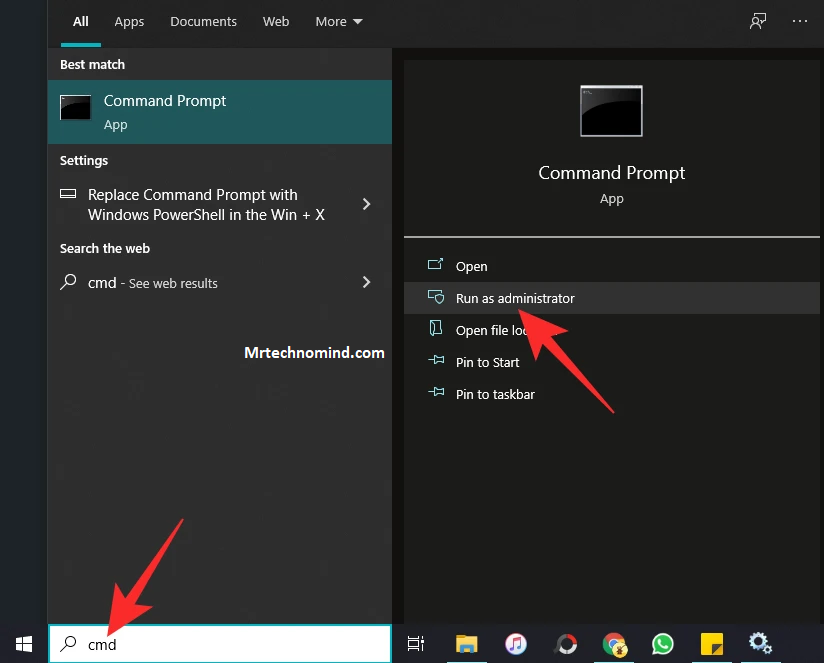 2. Type netsh winsock reset and press enter.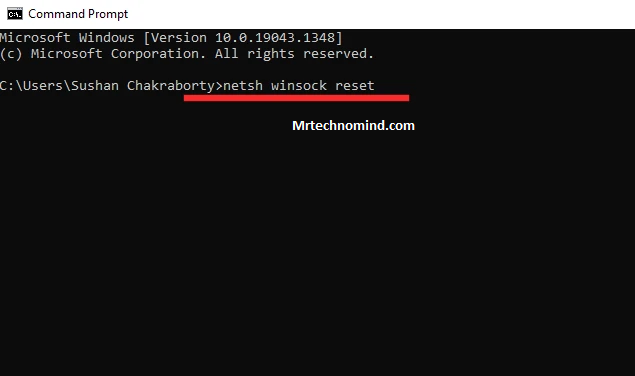 3. Once the command executes successfully, restart your computer.
You can eliminate any network issues causing the GeForce Experience Error Code 0x0003 by resetting your network adapter.
Tip 4: Update GeForce Experience
Keeping your software updated is crucial in maintaining a functioning, efficient system. Updating GeForce Experience refreshes your software settings, rids your system of outdated files, and introduces new features and improvements that can resolve existing conflicts or issues, such as the dreaded Error Code 0x0003.
Here is a Simple Procedure on How to Update Geforce Experience:
Open GeForce Experience software.
Click on the 'Drivers' tab in the top left and choose 'Check for updates'.
If an update is available, follow the on-screen instructions to download and install the update.
Updating the GeForce Experience can significantly enhance its performance and stability, and resolve issues linked with outdated software.
Tip 5: Reinstall GeForce Experience
A fresh reinstallation of the GeForce Experience program eliminates any deep-seated corruption, malfunctions or conflicts related to previously installed GeForce Experience files. This process purges all data and settings related to GeForce Experience, and re-starts with a clean slate, effectively minimizing the chance of the 0x0003 error occurrence.
To Reinstall Geforce Experience, Follow These Steps:
1. Navigate to 'Control Panel > Programs and Features', find 'GeForce Experience' in the list, right-click and select 'Uninstall.'
2. Restart your computer after the uninstallation.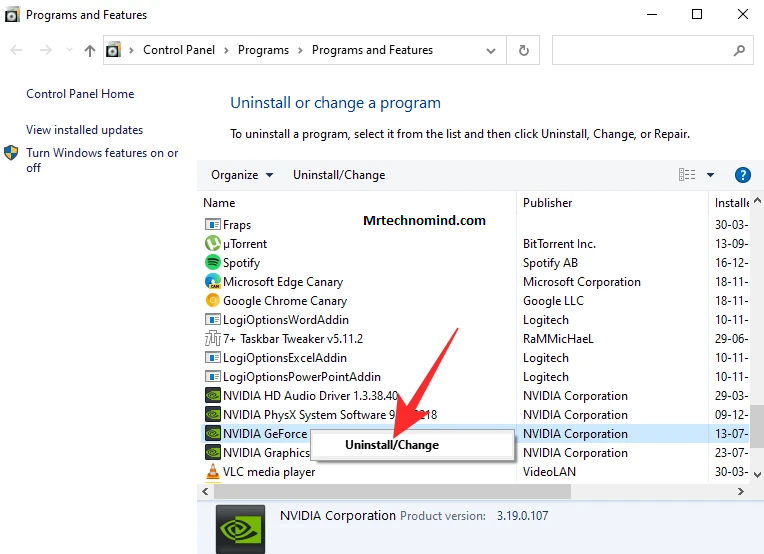 3. Visit the official Nvidia website and download the most recent version of GeForce Experience.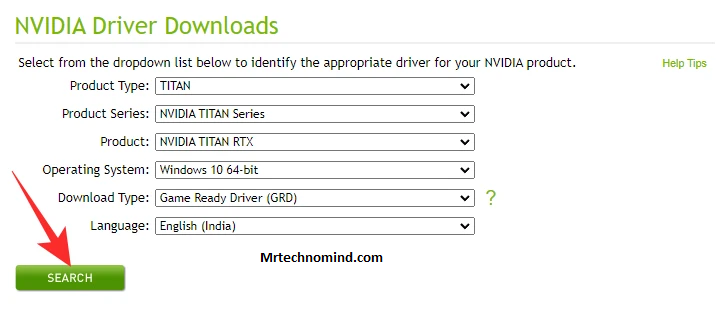 4. Run the installer, following its prompts to complete the installation.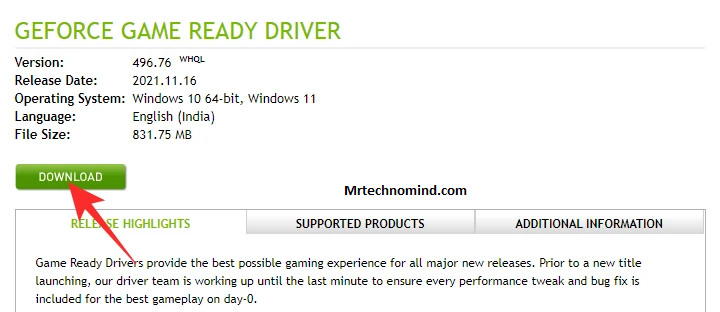 Reinstallation is more drastic and often resolves persistent issues like the 0x0003 error by resetting the software to its original state.
Impact of The GeForce Experience Error Code 0x0003 on Users
GeForce Experience has revolutionized gaming by enhancing graphics processing and providing smooth gameplay. However, encountering the GeForce Experience Error Code 0x0003 can significantly disrupt those benefits.
Disruption of Gameplay
The primary impact of this error is the interruption of gameplay. Games suddenly seem to lose the smooth execution they had before the error occurred. From slow response times to less sharp graphics, the enhanced user experience that the GeForce software promises gets compromised.
Loss of Functionality
A noteworthy impact of this error is the loss of the GeForce Experience features. Users may be unable to use game optimization features, automatically update Nvidia drivers, or record their gameplay — all vital facets that enrich the gaming performance.
Challenge in Troubleshooting
The error may pose a challenge for users who lack technical expertise. As a result, users have to grapple with a diminished gaming experience and the daunting task of troubleshooting the error.
Importance of Fixing the Geforce Experience Error Code 0x0003
Given its disruptive effects, resolving the Error Code 0x0003 becomes paramount for returning to an optimal gaming experience.
Restoring Optimal Performance
Addressing and fixing this error restores your gaming system's performance, stability, and reliability. Once fixed, gamers can return to smooth and uninterrupted gameplay, capturing their best gaming moments, and automatically keeping their system drivers updated.
Unlocking Full Feature Set
Resolving the Error Code 0x0003 re-enables the myriad features offered by GeForce Experience. From optimal game setting configurations to seamless driver updates and recording gameplay, the functionality returns with remediation of the error.
Preventing Future Problems
An unaddressed error can cause more problems down the line. By proactively fixing Error Code 0x0003, users can prevent further system complications or errors.
Peace of Mind
Last but not least, fixing the error allows users to focus on what's important – enjoying their gaming experience. After all, knowing your system is functioning as expected, and any software glitches have been addressed, you can game with peace of mind.
Frequently Asked Questions (FAQs)
1. What is Geforce Experience?
GeForce Experience is an application developed by Nvidia that optimizes your game settings, keeps your drivers up to date, and allows you to record and share gameplay.
2. What is the Geforce Experience Error Code 0x0003?
The Error Code 0x0003 is a common problem that makes GeForce Experience unusable. It often prevents updates and may cause gameplay performance to degrade due to outdated drivers.
3. Can a Virus or Malware Cause the Geforce Experience Error Code 0x0003?
While not common, a virus or malware infection can cause this error. This is why scanning your system using a reliable antivirus tool can be beneficial.
4. Can Outdated Drivers Cause the Geforce Experience Error Code 0x0003?
Whether related to Nvidia or other hardware, outdated drivers can lead to this error. Keeping your drivers updated is essential in maintaining the health of your system and software like GeForce Experience.
5. Can I Resolve the Error Code 0x0003 by Reinstalling Geforce Experience?
Yes, but it should be the last resort when other fixes fail. Reinstallation clears all data and settings related to GeForce Experience, often resolving lingering issues like Error Code 0x0003.
Conclusion
Maintaining any software's optimal working condition requires consistent effort, and GeForce Experience is no exception. This article taught you about the GeForce Experience Error Code 0x0003 and how to tackle this issue effectively. These range from restarting your Nvidia services, enabling the Nvidia Telemetry Container Service, resetting your network adapter, updating GeForce Experience, or as a last resort, reinstalling the software.
Don't feel left in the dark if these solutions do not solve your problem. Each situation is unique, and so is each solution. You can seek help from qualified professionals or online communities, where members or representatives of Nvidia often post solutions to common issues, or you can start a thread discussing your issue, inviting others to chime in with their expertise or similar experiences.
Remember, the aim is to ensure an enhanced and smooth user experience. It's time you took control and banished the Error Code 0x0003 to where it belongs, in the annals of forgotten glitches. Go ahead, your ultimate gaming experience awaits.