General
How the Paraquat Lawsuits Became a Class Action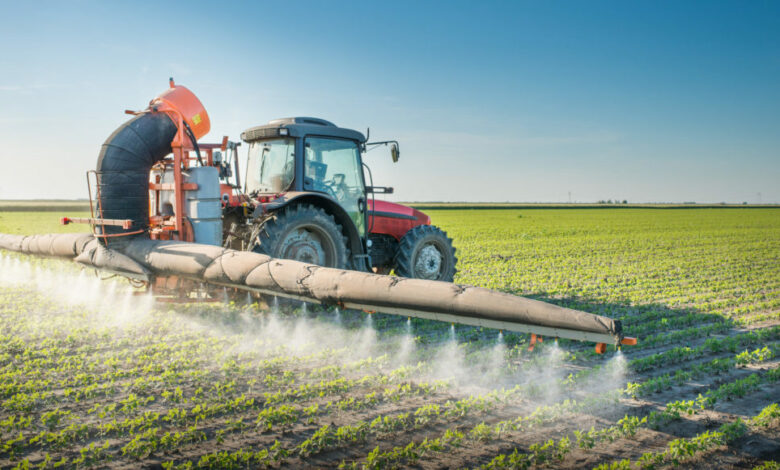 The Paraquat lawsuits have been making headlines, and for good reason. These legal battles are not just about a toxic herbicide; they're about holding companies accountable for the devastating health impacts of their products. Let's dive into how these individual lawsuits evolved into a class action.
The Genesis of the Lawsuits
The initial lawsuits were filed by individuals who had been exposed to Paraquat and later developed Parkinson's disease. These plaintiffs claimed that manufacturers like Syngenta and Chevron failed to warn users about the risks. The lawsuits began as individual cases but soon caught the attention of legal experts who saw a pattern.
Why Class Action?
As the number of lawsuits grew, it became clear that the issue was widespread. Lawyers petitioned the Judicial Panel on Multidistrict Litigation to consolidate these cases. As of August 2023, there were 4,554 Paraquat lawsuits pending in Illinois federal court, making it a prime candidate for class action.
Who Can File a Lawsuit?
Not just anyone can join the class action. Eligibility is restricted to those who were exposed to Paraquat and later diagnosed with Parkinson's disease. This includes agricultural workers, residents living near farmlands where Paraquat is sprayed, and others who have been exposed to this toxic chemical.
The Turning Point
The lawsuits gained momentum when it was revealed that manufacturers knew about the toxic nature of Paraquat for years. Despite this knowledge, they continued to sell it, thereby failing to protect the public. This revelation was a pivotal moment, strengthening the class action's standing.
The Legal Process
The first bellwether trial was initially scheduled for July 2023 but has been moved to October 2023. If the plaintiffs win, it could set a precedent for future cases, potentially leading to a global settlement.
What's at Stake?
The stakes are high, not just for the plaintiffs but also for the defendants. An average Paraquat settlement could range between $100,000 and $500,000, depending on the severity of the injuries. Moreover, a win for the plaintiffs could force the manufacturers to rethink their corporate responsibilities.
Conclusion
The Paraquat lawsuits serve as a cautionary tale for corporations that prioritize profits over people. As these individual cases have snowballed into a class action, they've shown the power of collective legal action in holding companies accountable.