Health
How to Optimize Your Spa for Maximum Customer Satisfaction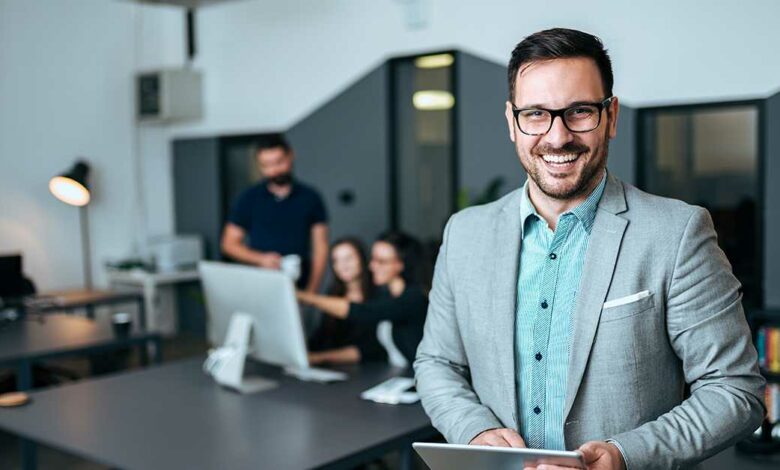 Do you own a spa? If so, you want to be sure that your customers feel comfortable in the atmosphere you create. After all, they are coming to relax and enjoy the services you offer. There are several ways that you can optimize your spa for maximum customer satisfaction.
In this article, we'll explore how you can create a welcoming atmosphere that will keep your customers coming back for more. We'll also discuss strategies to promote customer loyalty and retention so that you can achieve success in the long term.
Create a Comfortable Environment
The environment of your spa can have a huge impact on how customers perceive it. Make sure that your space is inviting and calming with comfortable furniture, soft lighting, and soothing music. Offer services such as complimentary drinks or snacks to make them feel even more at home while they relax.
Additionally, provide amenities like fluffy towels and robes for added comfort during treatments. This may seem like a small detail, but it can make a big difference in how customers perceive your spa.
Offer Helpful Amenities
Apart from creating a comfortable atmosphere, you can also provide helpful amenities that will make the experience even better for your customers. Consider offering free WiFi so customers can stay connected while they wait for their spa treatment or have lunch in the lounge area. You may also want to provide complimentary magazines and books so that customers can relax and be entertained while they wait.
The amenities you offer can also depend on the type of spa treatments you provide. For example, if your spa offers massages or facials, you may want to provide special headrests or cushions for added comfort during the treatment. These small details will make a lasting impression on your customers and keep them coming back for more.
Use the Latest Technology
Offering the latest technology can also make your spa a destination for those looking for modern amenities. Invest in advanced equipment for your treatments such as advanced facial cleansing systems or massage chairs with built-in heat therapy. This will give you an edge over competitors and help you stay ahead of the competition.
If you offer beauty treatments, you may want to consider adding a skincare analysis machine or a digital microscope. This will allow you to accurately diagnose skin issues and provide personalized advice on how customers can take better care of their skin at home.
Promote Customer Loyalty & Retention
Finally, it's important to promote customer loyalty and retention in order to achieve long-term success. You can do this by offering rewards for repeat customers such as discounted services or free gifts. Consider creating a loyalty program that offers incentives for frequent visits and referrals. You may also want to consider developing an email marketing campaign that sends out special offers or discounts on certain treatments.
Once you have established a loyal customer base, you can then offer more personalized services such as skincare or lifestyle consultations. This will help create an even stronger connection with your customers and make them feel valued.
Conclusion
Now that you know how to optimize your spa for maximum customer satisfaction, it's time to put these strategies into action. Creating a comfortable atmosphere with helpful amenities and using the latest technology will ensure that your customers have an enjoyable experience every time they visit. Additionally, promoting customer loyalty and retention will foster long-term success. With these tips, you can be sure that your spa will be a success!
Do you have any experience running a successful spa? Feel free to share your tips in the comments!