Business
What Are the Workers Comp Requirements in California?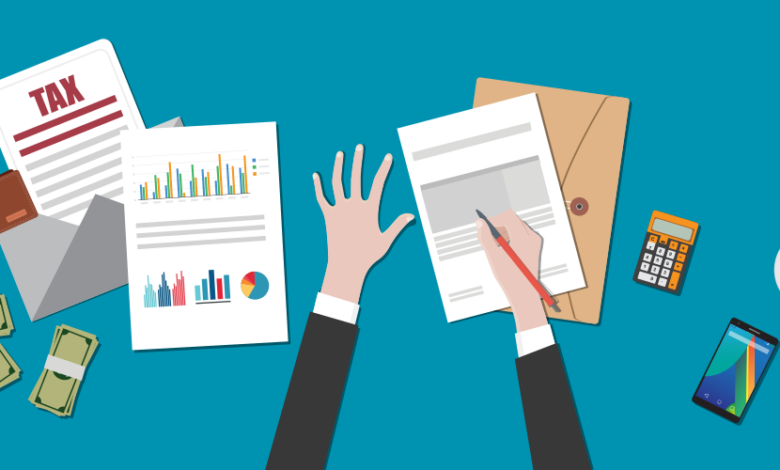 California is one of the best economies to start and run a business in the United States. Aside from being a center for tech, trade and transportation, it's the home of startups. However, you need workers' compensation to operate successfully and without any brushes with the law.
That said, every state has its own laws and requirements regarding workers' compensation, which you should familiarize yourself with as a business.
So, here's a look at California workers comp requirements:
All Employers Must Have California Workers' Comp
Every business with at least one employee operating in California must have workers' compensation insurance. That includes employers with just one employee, too. While it may look like this insurance only benefits the employee at the employer's expense, it's actually a tradeoff. If the employee gets sick or injured in the line of work, the cover caters for their medical treatment and wages for days not worked, regardless of whose fault it is. On the other hand, the employer is protected from litigation as the employee can't sue for the said injuries.
Out-of-State Business with Employees Working in California
That's right; your business does not need to be headquartered in California to be required to carry California workers comp. If some of your employees work within the state regularly, you might find yourself on the wrong side of the law if you don't have workers' compensation.
Some Contractors are Required to Have a Policy
If you are self-employed or run a sole proprietorship, you are not mandated to carry workman's compensation. But you can still get coverage for yourself. However, some types of contractors have to get a policy even if they don't have employees. Specifically, California law requires coverage for HVAC, roofing and tree maintenance contractors.
To comply with the law, you will need a certificate of workers' compensation insurance from a licensed insurance company.
What About Part-Time Employees?
California workers comp considers everyone who works under an employer an employee. That's regardless of the number of hours worked. So, if you have part-time workers on your payroll, you still have to get a cover for them.
How to Get California Workers' Comp
Employers can comply with workers compensation requirements in three ways:
Buy a policy from a licensed private insurance company: this is usually very easy and fast, as most private carriers allow you to do everything online. Plus, you can compare providers to get the best rate.
Purchase from the state fund: California runs a competitive fund for workers' comp.
Self-insure: if you fulfillspecific requirements, you may be eligible to file for self-insurance with the Office of Self-Insurance Plans (OSIP).
Protect Your Employees and Your Business Against Unforeseen Injuries with Workers Compensation
Accidents and, consequently, injuries happen even in the safest workplaces. When they do, the financial implications can devastate the employee and employer. Workers' compensation protects both businesses and workers from such eventualities. So, as an employer, you can go about your business with peace of mind.