Social Media
Why INSTAGRAM LIVE is Important To Get More Views ?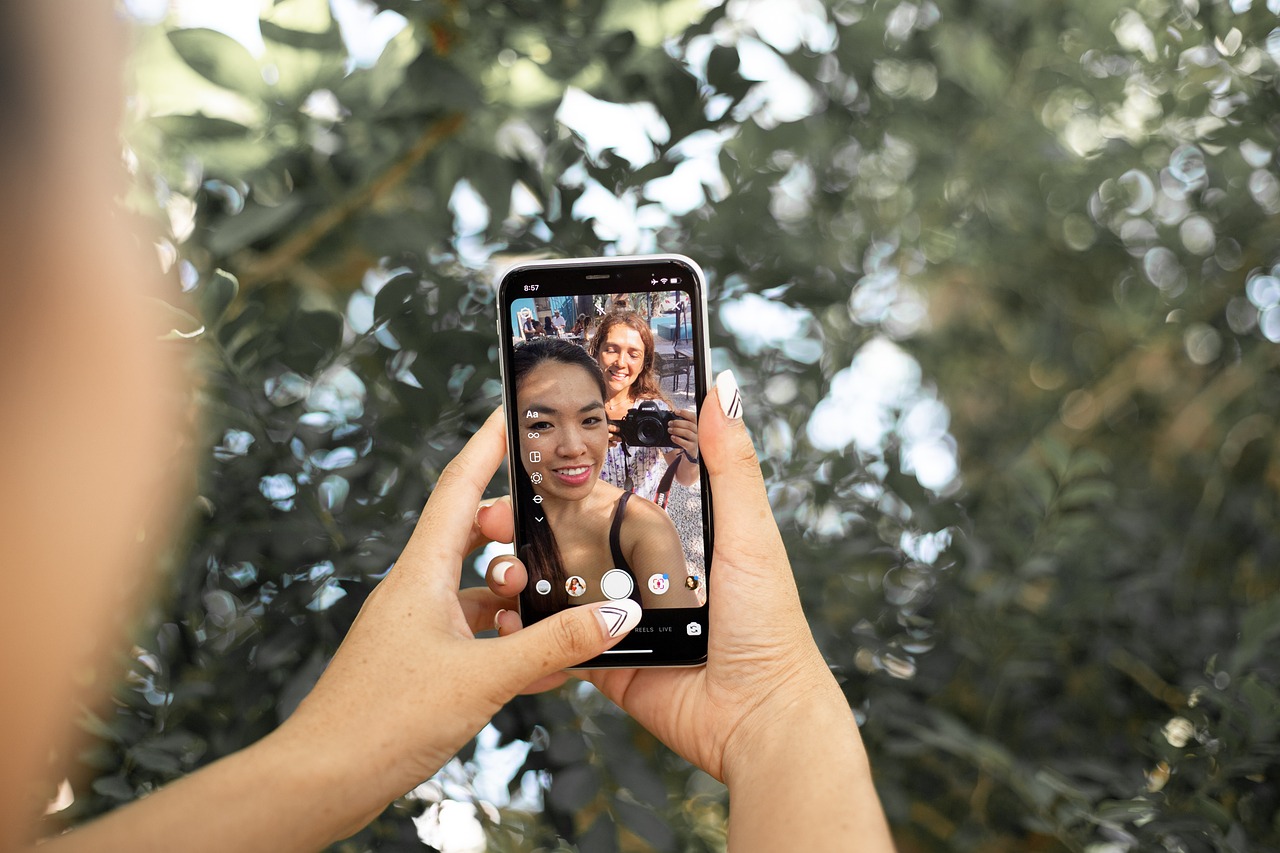 Hey creators! Not getting enough views and love that you deserve? You might be making some silly mistakes while going live on Instagram. But don't worry, we've got this article for you. This article could be the solution you were seeking for.
In this article, we'll be covering and everything about how to slay every time you go live on Instagram and get impressive views. So, let's get started. The article covers some essential tips you need to keep in mind before, during, and after your Instagram live.
GET MORE VIEWS ON INSTAGRAM LIVE
Instagram Live is effective at increasing engagement and discoverability. The feature can assist with this in the following ways:
BEFORE YOU GO LIVE:
Consider going live at specific times throughout the day or week so your community will know when to anticipate tuning in.

To gather questions in advance, use the questions sticker in Stories.

Use the countdown sticker in your stories to keep reminding your followers that you're going to live. You will be notified when the countdown is over, along with everyone else who activated reminders for your countdown.
DURING YOUR LIVE STREAM:
Use Live with to go live with a friend or fan, which also notifies your collaborator's followers.

Pin your video's title

Reiterate the Objective of Your Video

If you want to share your Instagram Live later or publish it to your feed or IGTV, you must screen-record it while you are broadcasting.

Add a question sticker.

Remember to take precautions to disable notifications while you screen record.

Try this to respond to a comment: To pin a comment so that viewers may see it more quickly as you respond, tap the comment and then hit pin comment.

Use the Media sharing option in the bottom right corner of your Live recording screen to share any video or image on the screen with your audience (available on iOS only).
AFTER YOUR LIVE STREAM:
SHARE THE VIDEO TO YOUR INSTAGRAM STORIES
Save your video to your Stories so that people who missed it can view it for the following 24 hours to increase the number of people who see it. Additionally, you can make an Instagram post urging followers to watch your movie before it vanishes. This is the best method to increase your reel video views.
REVIEW YOUR DIRECT MESSAGES, AND THEN GET IN TOUCH WITH EVERYONE WHO HAS CONTACTED YOU.
During your Livestream, if any of your viewers send you a direct message with questions or feedback, you should reply as soon as possible to keep your brand at the forefront of their minds. Ask for comments and get to know them in these direct messages to extend your one-on-one interaction as much as possible.
ENSURE THAT YOUR VIDEO IS SAVED TO YOUR CAMERA ROLL.
You may examine your most recent 30 days of live streams on Instagram and choose whether to share, save, or delete them using the Live Archive feature:
You can share your recorded live video on other sites by doing so. You should watch it again to reflect on what you liked and disliked about the live stream. This is helpful in adjusting for upcoming IG live streams.
WRAPPING UP
So, these are some essential points you need to keep in mind if you're scheduling an Instagram live for your followers. Finally, the article contains only the strategies and tips for a successful Instagram live, but your confidence would help you kick off your live. 
Therefore, be confident in front of your lovely followers and slay your Instagram live moment by just being you.