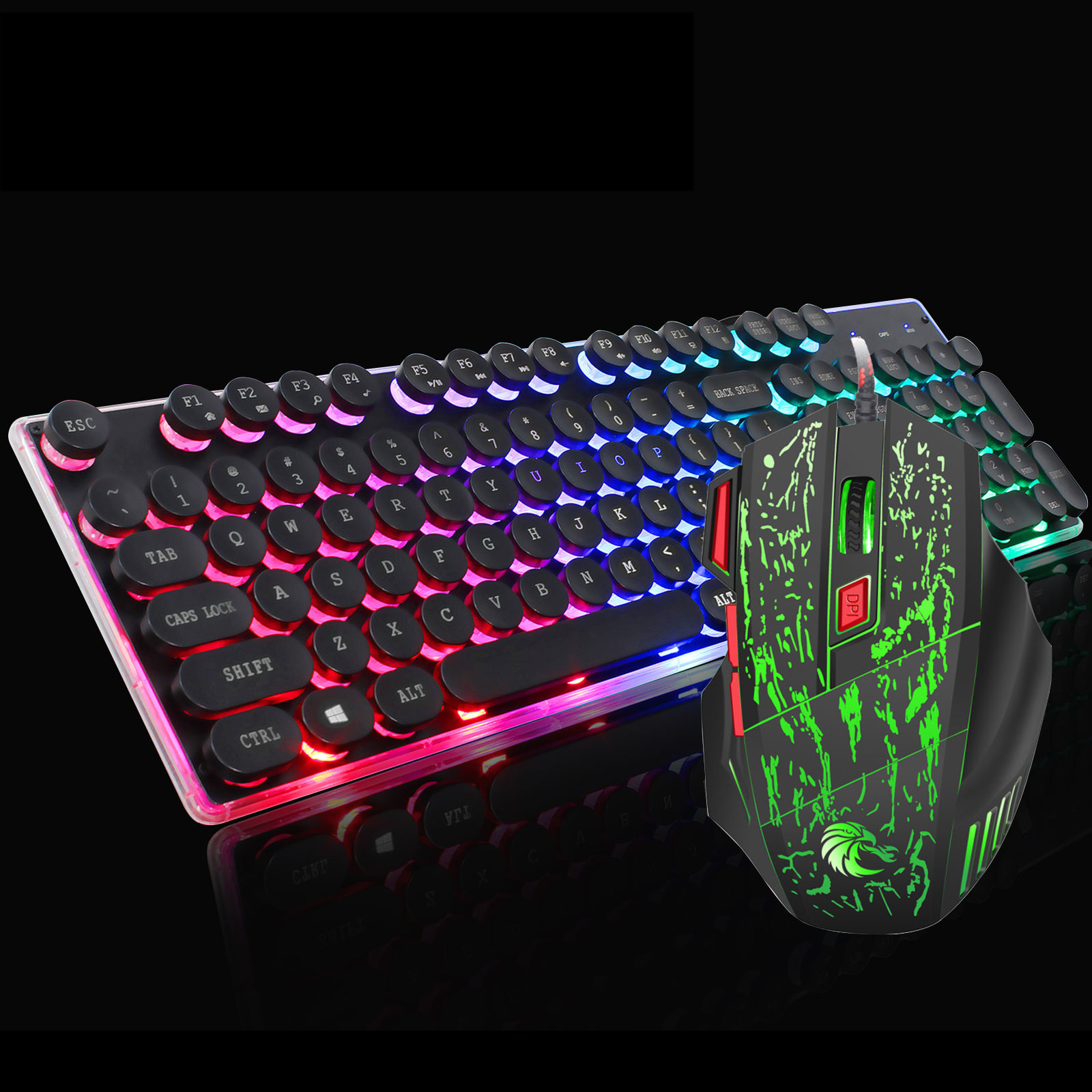 Looking for the best wireless keyboard and mouse for your desktop or laptop computer? Well, you've come to the right place. In this blog of Keyboard And Mouse Buying Guide, you will learn about the key points that may help you purchase a quality keyboard and mouse combos that meet your needs.
Keyboard And Mouse Buying Guide
You probably know that choosing the perfect wireless keyboard and mouse can be quite difficult because there are so many different models on the market. Whether you are a gaming enthusiast, a laptop user or a home theatre fan, this blog will help you select the keyboard/mouse pair best suited to your needs.
A number of wireless keyboard and mouse packages are available for sale online, but unfortunately, they are not all worth buying. Read on to find out about what you should look for when making your selection.
Wireless Keyboards And Mouse Range
There is no doubt that one of the most important factors regarding wireless keyboard and mouse performance is a single range. The best wireless keyboard and mouse transmit signals flawlessly across the required distance between the devices and the receiver to avoid delays and single drops. This may be a few inches if you are using it next to your laptop computer, or it could be across a large room if you are using it for corporate presentation.
Detection And Connection Time
You may also be concerned with how fast the keyboard and mouse can connect to your computer once the receiver is plugged into the USB port. When in an emergency, if you used multiple computers and laptops simultaneously, it must quickly move the keyboard and mouse USB receiver between the machines.
Keyboard noise may be an important consideration for you, primarily if you work late at night and don't want to disturb others. Some keyboards have mechanisms that are specially designed to respond as well as silence.
Your keyboard and mouse are your primary means of getting input to your computer. Harvard study has shown that the average user type over 2 million keystrokes each year. It's no wonder that many people develop carpal tunnel syndrome and other similar ailments because of typing on keyboards and using the mouse. Some of the things to consider in your decision are whether you want a keyboard with a built-in palm rest or even a split keyboard design.
Some keyboards feature programmable function keys and dedicated application keys that help you get things faster and more reliably.
Wireless Mouse Technology
Apart from style and comfort in the hand, one of the most important things to consider before choosing a mouse is the tracking technology which will significantly affect how well your mouse functions.
Most mice will perform well when used on a stable flat surface; however, it takes unique technology if you want to use your mouse on the arm of your favourite sofa or even on the carpet of your home theatre room. Fortunately, some mouse is available with advanced technology that will allow them to perform exceptionally well in these abnormal situations.
Wireless Backlit Keyboard
If you sometimes type in a poorly lit environment, you will value a wireless backlit keyboard with illuminated keys that allows you to see them in the dark. This can be especially useful if you use your keyboard to control a home media centre or gaming station.
Small Wireless Keyboard Design
Small wireless keyboards come in various sizes and designs. Some are even sized to fit into the palm of your hand. If lack of space is a concern for you, it is even possible to get a wireless keyboard with a trackball.
This is all about the buying guide of the best wireless gaming keyboards and mice, and this guide has helped highlight some of the things to look for when choosing the best wireless keyboard and mouse.